Check out below our Frequently asked Insurance Questions page on our website or our YouTube Page for more videos.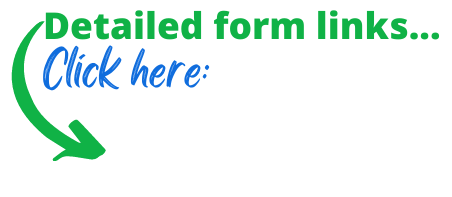 "Mike Crowley sets the standard for insurance-related customer service. He just spent half an hour going over a policy to ensure my complete satisfaction and understanding. He is the consummate insurance agent with unsurpassed professionalism, competence, and bedside manner."
Jeffrey Raub

"Mike and team did a great job responding to my inquiry and request for coverage. The presentation and video they provided detailing side by side comparison of coverage options and cost differential made my choice very simple and clear to understand. The team was very responsive and did a great job handling the cancellation of my old policies for a seamless transaction. Not to mention I received better coverage for less cost!"
Anthony Perioli