Need Restaurant Insurance or Food Truck Insurance In New York?
We've got you covered!
Owning a restaurant business is hard enough. Getting insurance for your restaurant shouldn't be. We might not be able to help run the day to day but we can make sure you are properly protected for the "what if"
FREQUENTLY ASKED QUESTIONS ABOUT NY RESTAURANT INSURANCE
Below are answers to frequently asked questions (FAQs) about Restaurant Insurance in New York. If you have other questions you can contact us using the form on this page.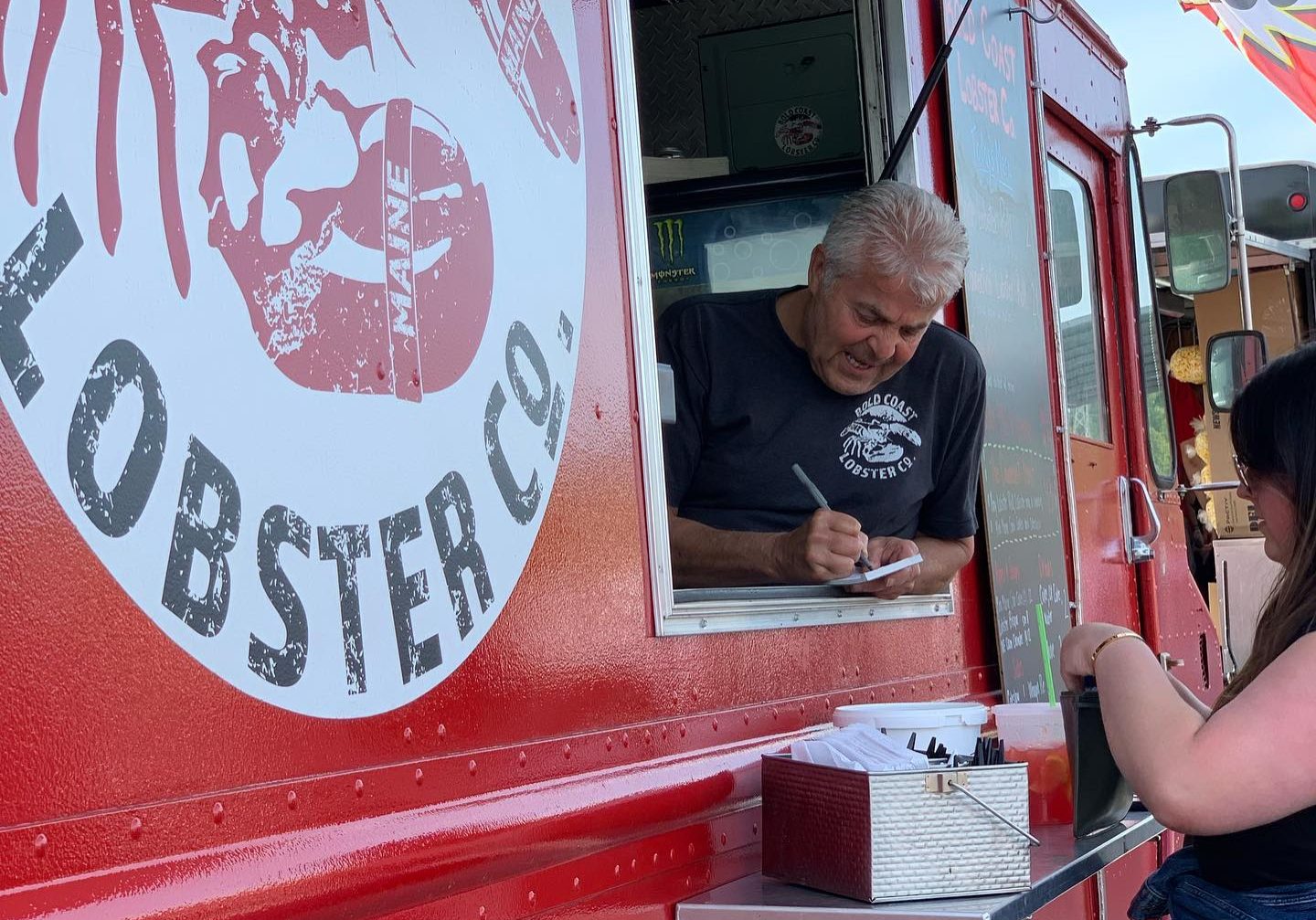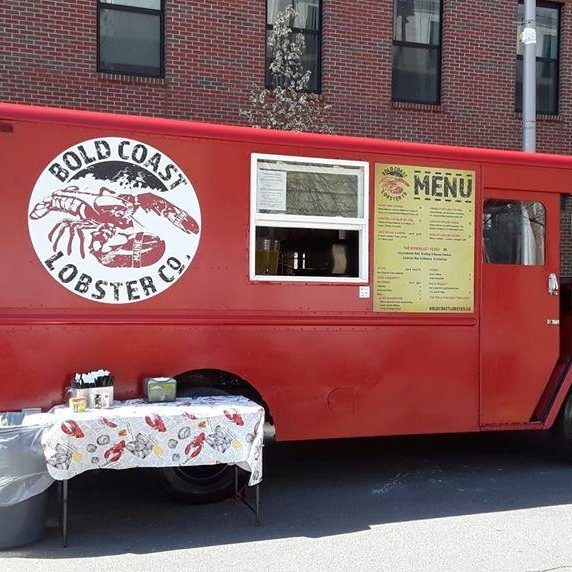 "Mike and the team at Crowley Insurance Agency are the best in the business! If you're not dealing with them, you should be!"
Bold Coast Lobster
"As a new business owner, I can't express how appreciative I am to have experienced such a responsive company. Adam promptly responded to my request for a quote on a Friday. I was insured with a very comprehensive plan by that following Tuesday. The most professional experience I've had in a very long time!"
Jasmine J.
Looking for Restaurant Insurance in New York?
We've got you covered!
While most insurance brokers are "generalist" agencies, we truly specialize in insuring restaurants, food trucks, and other food-industry operations.