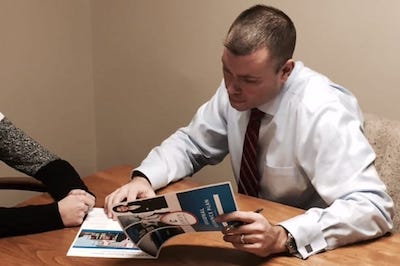 The Crowley Commitment
Our Agency is built on our commitment to our clients.
Here is our promise to you.
We work for you, we solve your problems and answer your questions.
We treat you like family. As a third generation family business, we truly understand the importance of family and want you to feel the same way.
We constantly review your coverage's. We make sure you understand the different options available to you.
Insurance is complicated, we take the time to explain coverage's and make sure you understand the importance of each one.
You have choices. As an independent agent we represent over a dozen different insurance carriers. We shop your insurance for the best coverage options at the best price.
We promise personal dialogue. With no voice mail system or automation you will always have an opportunity to talk to a person.
We handle your claims. We give you advice and will walk you through the process.
We make insurance EASY.